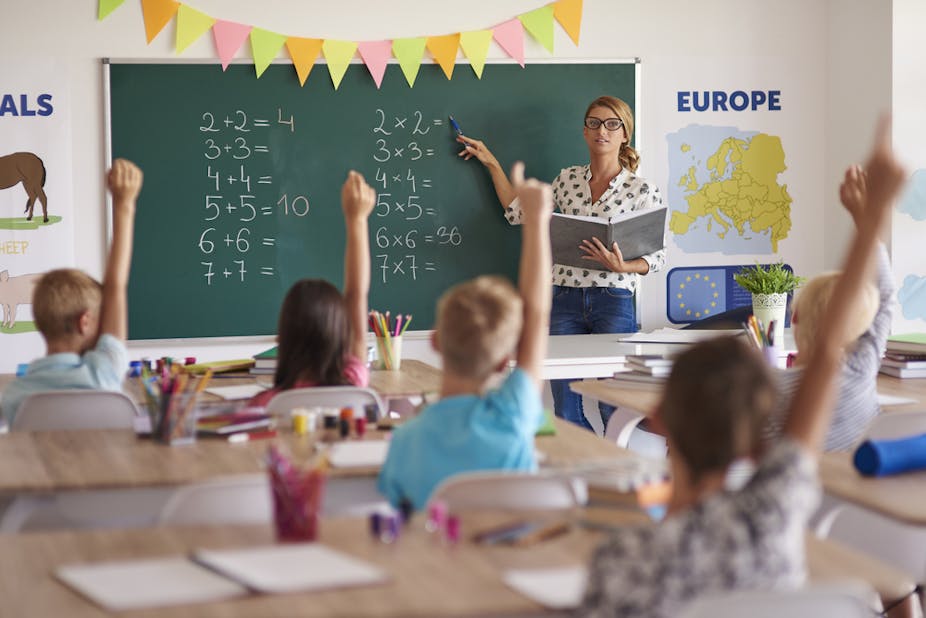 Those who can do, teach
Anaesthesia is heavily involved in multiple methods of medical education, including simulation, day to day clinical teaching, basic science, equipment, and mentorship. Here are some interesting resources to look through for those who are interested in medical education.
Simulation
OxSTaR are the Oxford simulation and training group. They run courses for simulation mentors and also other anaesthetic specific simulation courses.
Resus council UK offer a number of courses and their model is to recruit trainers from excellent candidates in their courses. If you are attending an RCUK course, do volunteer your interest in becoming an instructor to your mentor so you can be considered.
Mentorship